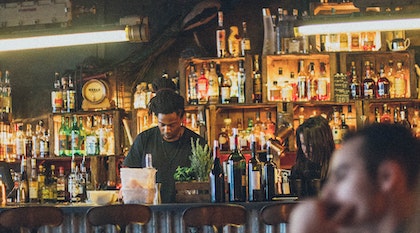 Impeccable Venue
Our venue offers a stylish and versatile space that can be customized to suit your event's unique needs. Whether you're hosting an intimate gathering or a larger-scale affair, our flexible layout and elegant decor provide the perfect backdrop for any occasion.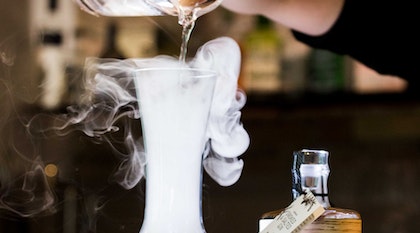 Culinary Excellence
At Hardy's Bistro, we understand the importance of exceptional food and beverages in creating a memorable event. Our team of talented chefs is dedicated to crafting a culinary experience that delights the senses.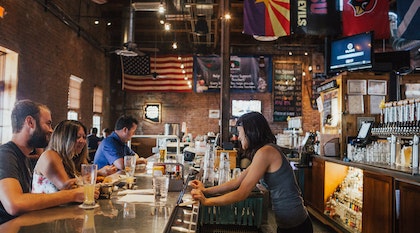 Professional Event Planning
Planning an event can be a daunting task, but with our professional event planning services, you can rest easy knowing that every detail will be taken care of.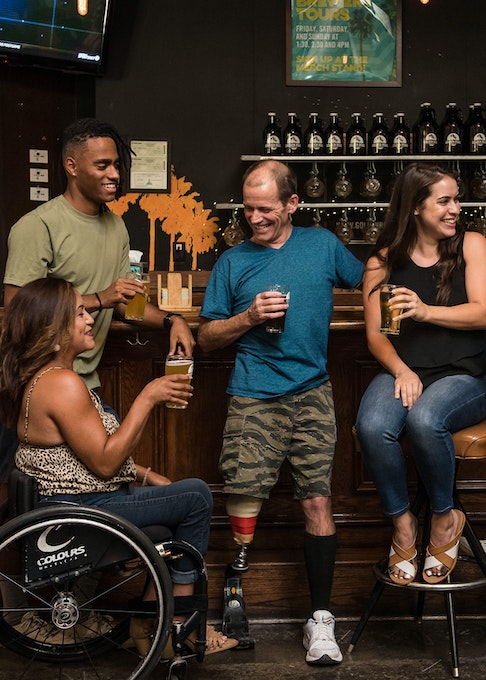 Book Now
Host Your Functions and Meets at Hardy's Bistro: A Perfect Venue Choice. When it comes to hosting functions and meets, Hardy's Bistro offers an ideal venue that combines elegance, versatility, and exceptional service.
Functions
Functions at Hardy's Bistro are more than just gatherings; they are meticulously planned events designed to leave a lasting impression on your guests. Whether you're organizing a corporate function, a milestone celebration, or a special occasion, we provide a versatile and sophisticated venue that caters to your every need.
Our dedicated event planning team works closely with you to understand your vision and objectives, ensuring that every aspect of your function aligns with your goals. From intimate boardroom meetings to grand gala dinners, our flexible event spaces can be tailored to accommodate gatherings of various sizes.
Meets
At Hardy's Bistro, we understand the importance of networking and fostering meaningful connections in both professional and social realms. That's why we offer a unique and inviting environment for meets, whether they are business meetings, networking events, or community gatherings.
Our venue provides the perfect backdrop for productive and engaging meets. With versatile spaces that can be tailored to your specific needs, we can accommodate small group discussions, large-scale presentations, or interactive workshops. Our state-of-the-art audiovisual equipment, including projectors and sound systems, ensures a seamless experience for all participants.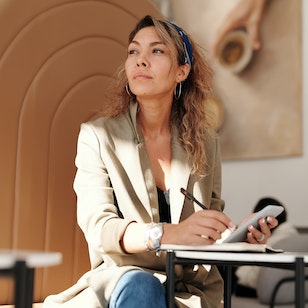 Sarah Thompson
Detail-Oriented Coordinator
Sarah is a meticulous event planner who excels at managing the finer details of an event. With her strong organizational skills, she ensures that every aspect, from venue setup to vendor coordination, runs seamlessly.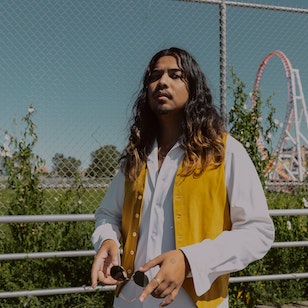 David Ramirez
Creative Conceptualiser
David is a visionary event planner known for his creative flair. He specializes in crafting unique and memorable event experiences. With his innovative ideas and imaginative approach, he brings a fresh perspective to event design, décor, and themes.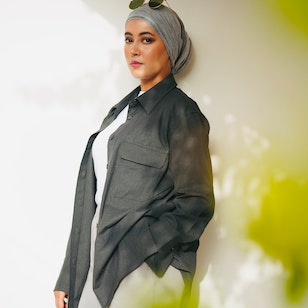 Emily Roberts
Excellent Communicator
Emily is an exceptional communicator who excels at building strong relationships with clients, vendors, and event attendees. Her outstanding interpersonal skills enable her to effectively convey your event vision and requirements to all stakeholders involved.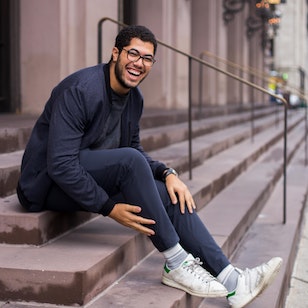 Michael Collins
Budget Management Expert
Michael is a skilled event planner with a keen eye for budget management. He understands the importance of delivering a remarkable event while staying within the allocated budget. With his expertise in cost analysis, negotiation, and resource allocation, Michael ensures that your event achieves maximum impact without compromising financial constraints.
Our Reviews
The event hosted at Hardy's Bistro was a resounding success. The venue provided a stylish and versatile space, the staff were attentive and professional, and the food was exceptional. Our guests were thoroughly impressed, and we received positive feedback on the seamless organization and outstanding service.
"Hardy's Bistro exceeded our expectations as an event host. The venue's ambiance was perfect for our networking event, and the attentive event planning team ensured smooth execution. The catering service was exceptional, with a delicious selection of food and beverages that left our guests thoroughly satisfied."
"Our corporate conference at Hardy's Bistro was a hit! The event planner meticulously organized every aspect, from registration to breakout sessions. The staff was accommodating, and the audiovisual setup was top-notch. The venue's attention to detail and professionalism made our event truly memorable."
"I cannot recommend Hardy's Bistro enough for event hosting. The venue's elegant decor, well-equipped facilities, and exceptional service created an atmosphere that impressed both guests and organizers. From start to finish, the event planning team went above and beyond to ensure a seamless and enjoyable experience."
Book Us
Why Choose Us
When it comes to choosing a venue for your next event, Hardy's Bistro stands out as the perfect choice.
Unparalleled Venue Versatility
Our venue offers a versatile space that can be tailored to suit various types of events
Culinary Excellence
At Hardy's Bistro, we understand the importance of culinary delights
Professional Event Planning Services
Planning an event can be overwhelming, but with our professional event planning services
Impeccable Service and Attention to Detail
At Hardy's Bistro, we pride ourselves on delivering impeccable service and paying attention to every detail