At Hardys Bistro, we pride ourselves on offering an exceptional fine dining experience. Our talented chefs meticulously craft each dish with a perfect blend of creativity and culinary expertise.

We believe that the foundation of a remarkable meal lies in the quality of ingredients used. At Hardys Bistro, we source only the freshest and finest ingredients to create our culinary masterpieces.

Indulge your palate with our impressive selection of premium drinks at Hardys Bistro. Our expert mixologists have carefully crafted a diverse and tantalizing cocktail menu, featuring both classic favourites and innovative creations.

Indulge your sweet tooth with our delectable array of desserts at Hardys Bistro. Our talented pastry chefs take pride in creating exquisite and visually stunning sweet creations. From decadent chocolate masterpieces to delicate fruit tarts, each dessert is meticulously crafted to provide the perfect balance of flavours and textures.
Experience an Unforgettable Dining Journey at Hardys Bistro!
Step into a world of culinary excellence and let your taste buds embark on a remarkable adventure at Hardys Bistro. Our commitment to providing an exceptional dining experience shines through in every aspect of our restaurant, from the warm and inviting ambiance to the impeccable service and, most importantly, the outstanding cuisine.
Indulge in a menu carefully crafted by our talented chefs, who are passionate about creating gastronomic delights using the finest and freshest ingredients. From delectable appetizers that tantalize your palate to mouthwatering entrees that showcase a fusion of flavours, each dish is a true work of art, designed to delight and satisfy even the most discerning food connoisseur.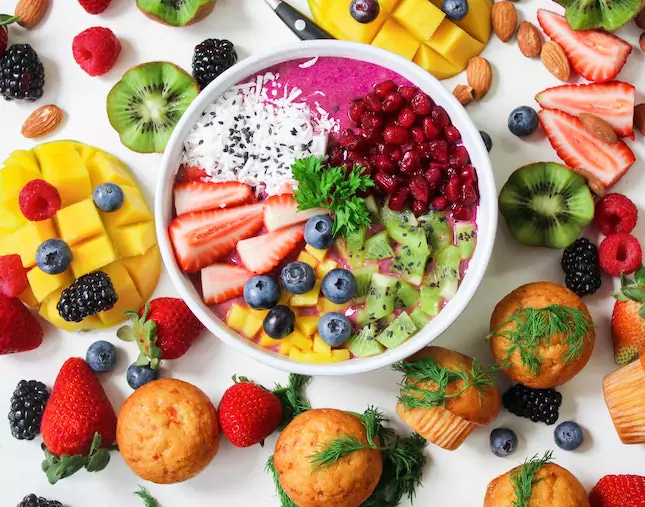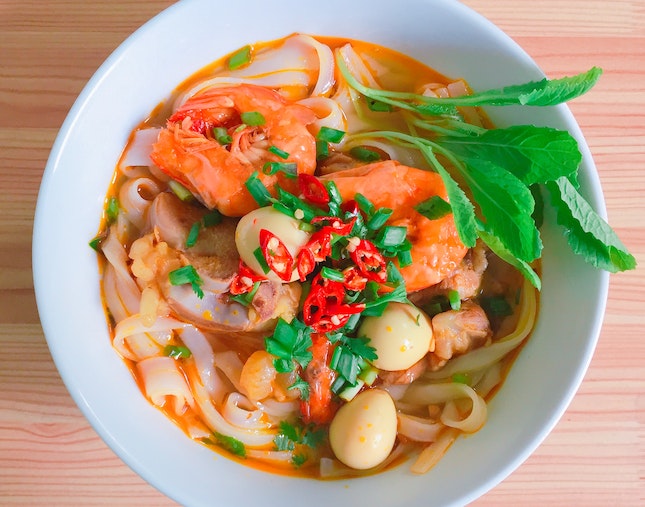 Visit Hardy's Bistro
Savour the Best Foods and Exquisite Drinks in Newcastle!
Quality Drinks
Indulge in Premium Coffee Drinks at Hardys Bistro!
At Hardys Bistro, we understand the importance of a good cup of coffee to kickstart your day or to enjoy as a delightful treat. We take pride in offering an exceptional coffee experience, where every sip is crafted with care and precision.
Our skilled baristas are dedicated to bringing you the finest coffee using only the highest quality beans. We source our beans from renowned coffee-growing regions around the world, ensuring that each cup is infused with rich flavours and distinctive aromas.
From classic espresso-based drinks to unique and innovative creations, our coffee menu caters to all preferences. Whether you crave the bold intensity of a perfectly brewed espresso or prefer the creamy indulgence of a handcrafted latte or cappuccino, we have a wide range of options to satisfy your coffee cravings.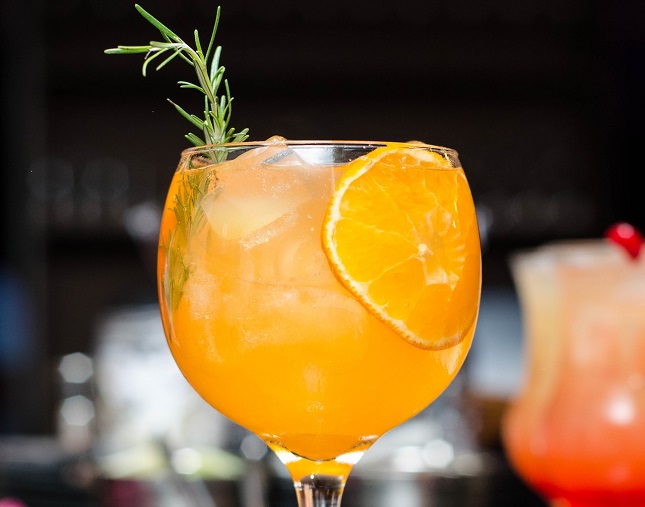 Reviews
What Our Patrons Say
"Hardys Bistro is the perfect blend of a cozy cafe and a vibrant bar. The atmosphere is warm and inviting, making it an ideal spot for both a relaxed coffee break or a lively evening with friends. The quality of their coffee drinks is top-notch, with rich flavours and a smooth finish. The bar offers an impressive selection of craft cocktails and a well-curated wine list. The staff is friendly and knowledgeable, adding to the overall pleasant experience. "
"I recently visited Hardys Bistro and was blown away by their cafe and bar offerings. The cafe side serves some of the best coffee in town. I tried their cappuccino, and it was perfectly brewed, with a rich and velvety texture. The bar section offers a fantastic array of handcrafted cocktails. I highly recommend trying their signature cocktail, which was a delightful balance of flavours. "
"Hardys Bistro exceeded my expectations as both a cafe and a bar. Their coffee drinks are exceptional, showcasing their commitment to quality and flavour. I enjoyed a flat white, and it was beautifully balanced and expertly crafted. The bar area has a lively atmosphere, perfect for enjoying a night out with friends. Their cocktail menu is diverse and well-crafted, with unique combinations that tantalize the taste buds. The staff was friendly and accommodating, making my experience even more enjoyable."